Regular price
Sale price
$20.00 USD
Unit price
per
Sale
Sold out
Do you want to be the Alpha Male?! Then Pulpo's Wolf Juice is where it's at.
In a wolf pack, the dominant Wolf is the Alpha, but how can you differentiate yourself from the rest? That's an easy answer: WOLF JUICE! Pulpo Beard Oils Wolf Juice is a perfect blend of Argan and Castor oils. The best pine fragrance oil with a natural peppermint essential oil will get you the scents to lead the pack. So when you see me rocking this top dog combo of intimidating oil plus our beard balm you better recognize. Our balm has the right amount of wax to style and hold your beard. Additional ingredients like Shea butter, coconut and argan oil provide your hair and skin with amazing protection and care.
When searching for Men's grooming products you will find boring, woodsy, or bland scented oils and balms. We decided to bring fresh new scents to revolutionize what a man uses to rock his beard. Our organic oils provide great skin and hair conditioning ingredients ensuring marvelous and flawless skin. We took an original approach by using premium ingredients to replicate scents that everyone can relate to. We cater to a wide range of beard aficionados. From the outdoor woodsmen, to city hipsters, to my tropical beardos.
This Kingpin special blend will help protect the pack and keep you at the top of the food chain. Stay hungry, stay fresh…HOWL!!!
Balm Ingredients: Pine Fragrance Oil; Peppermint Essential Oil; Argan Oil; Coconut Oil; Bees Wax; Shea Butter.
Share
View full details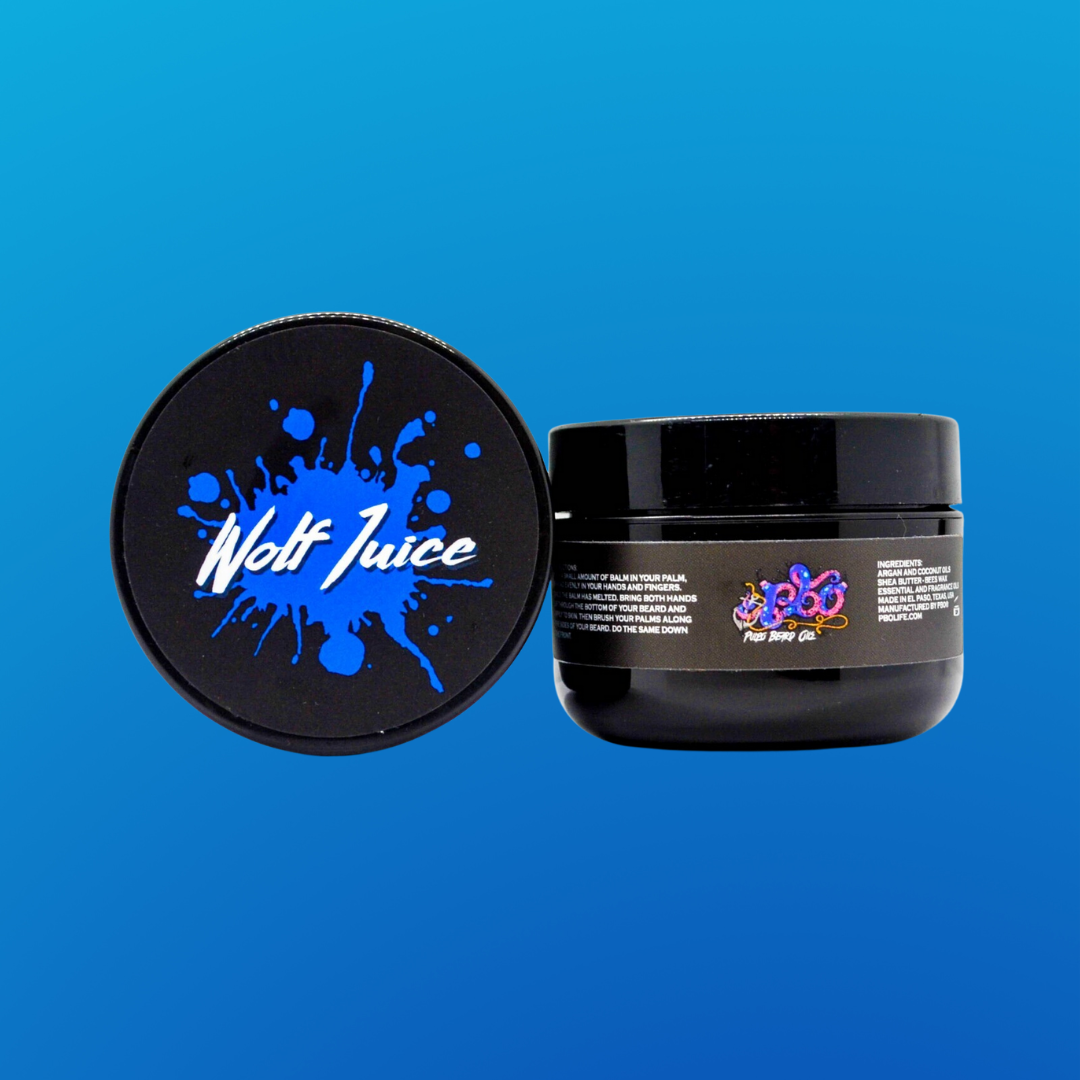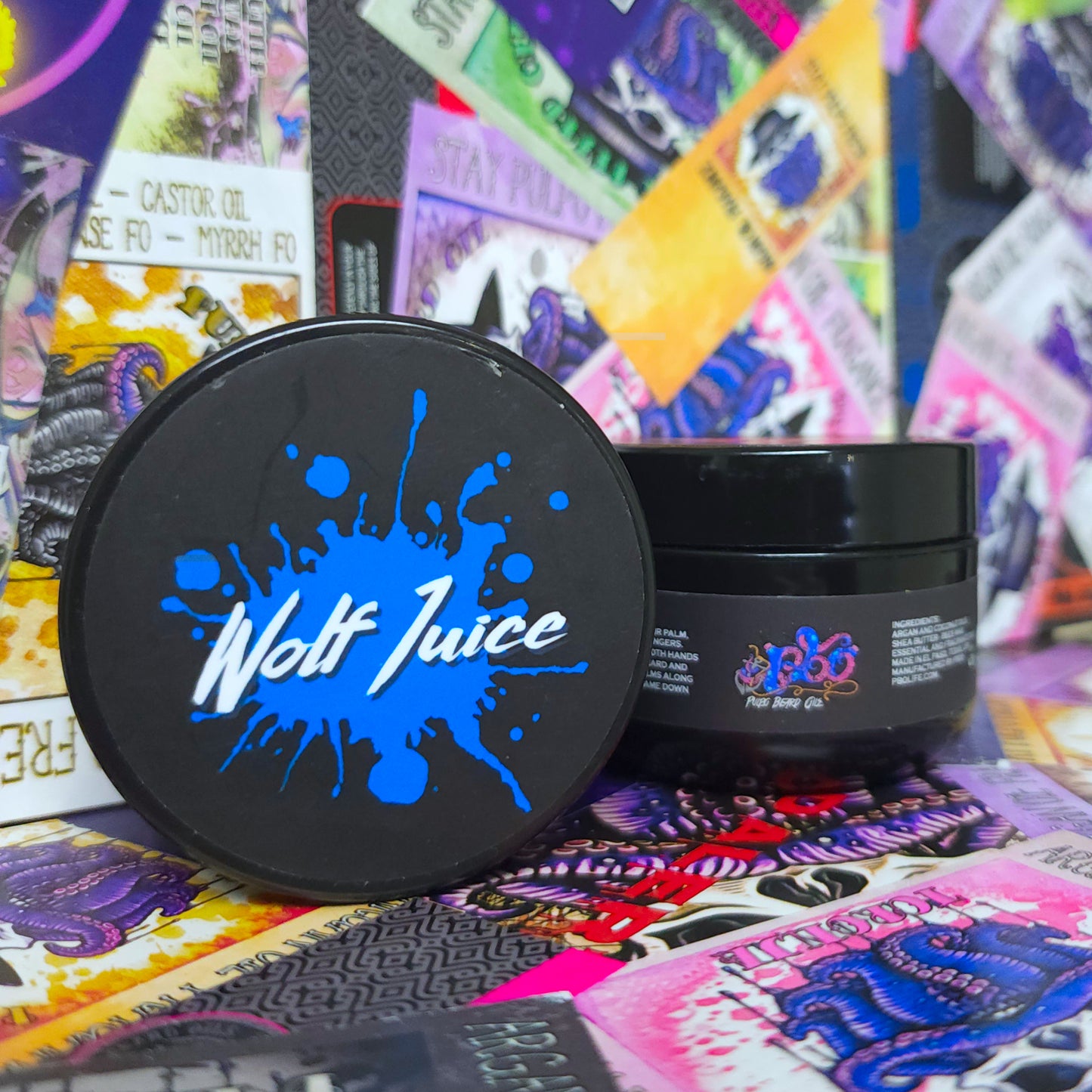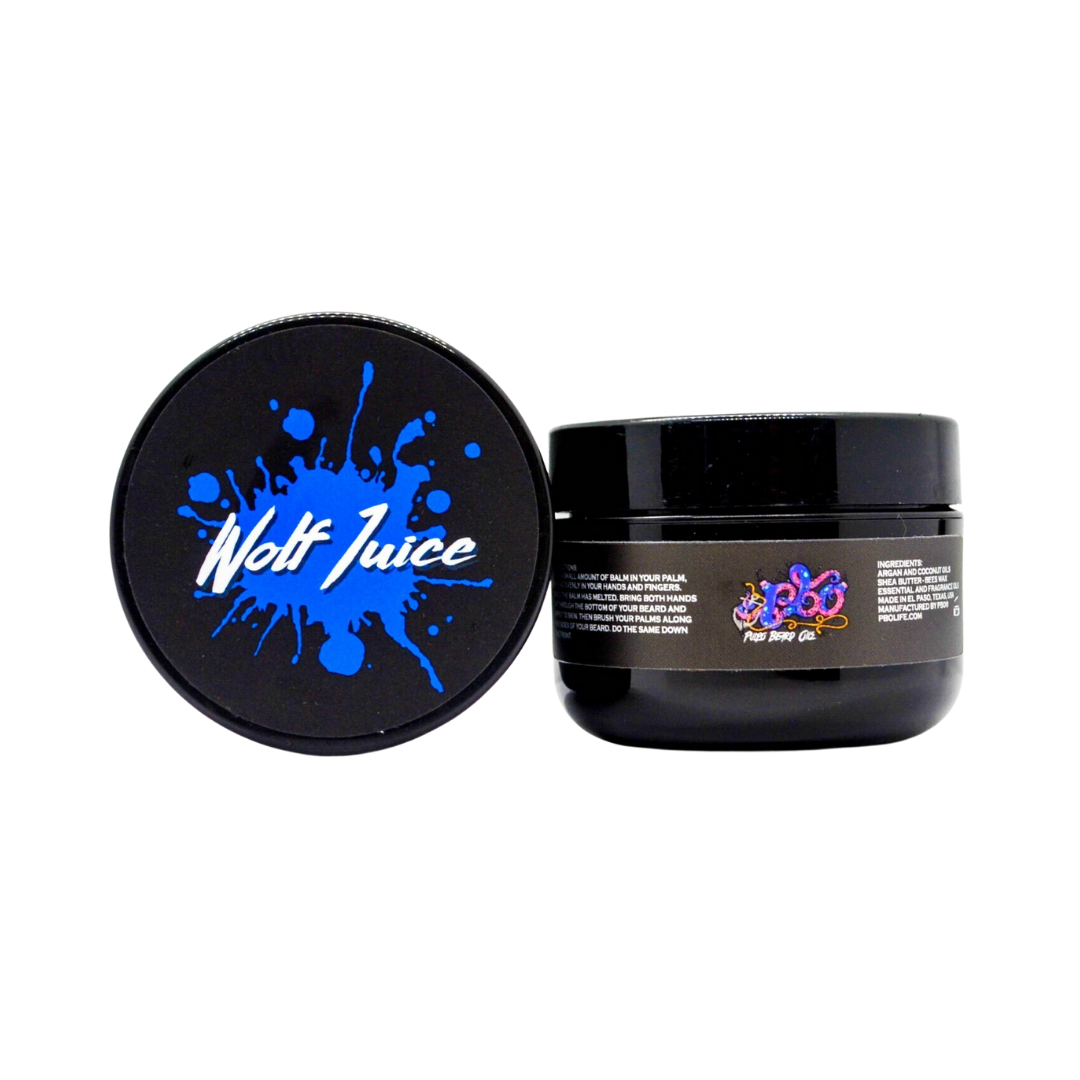 Collapsible content
The Fresh Hydration for Your Beard!

Pulpo Beard Oils delivers maximum hydration thru our game-changing blend of oils. Our blend of Argan, Castor and Sweet Almond is like nothing else on the market. It absorbs faster, lasts longer, and is less greasy than the competition.

 
TIPS

1. Dispense the oil into your hand and then warm it between your palms.

2. Apply the oil directly to the skin beneath your beard and then onto the hair.

3. Use a Hair Brush or Beard Comb to help evenly distribute the oil and shape your beard.